Walking Silvermines in Rianta exhibition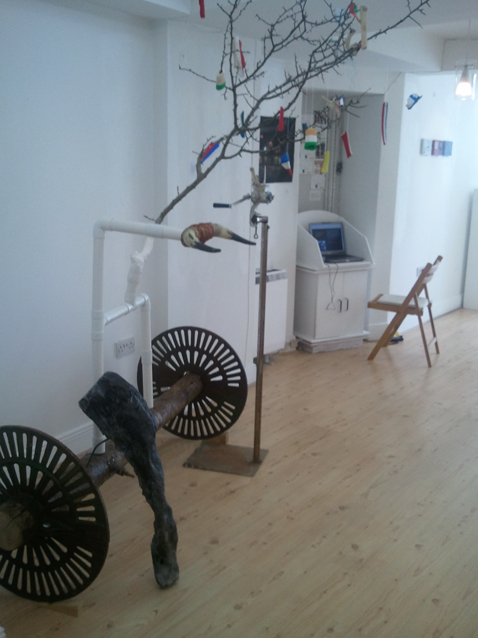 Rianta takes place across a number of venues in Ennis, Co. Clare from 20th – 24th August, 2011.  It shows works influenced by heritage and local narrative as part of National Heritage Week 2011. A brochure with a map will be distributed with locations, the artists, and information on the art works. The event is curated by Marie Connole as part of the work of the Ground Up Artists Collective.
Featuring work by: Dr. Áine Phillips, Alan Counihan, Deirdre O'Mahony, Emma Houlihan, John Hanrahan, John Langan, Lewis Goodman, Maeve Collins, Marie Connole, Martina Cleary, Monica de Bath, Therry Rudin, Tom Flanagan, Trudi van der Elsen, Vincent Wall, Walking Silvermines Project – Fiona Woods with Clive Moloney, Sally-Anne McFadden, David Wrenne and the people of Silvermines.
Walking Silvermines Launch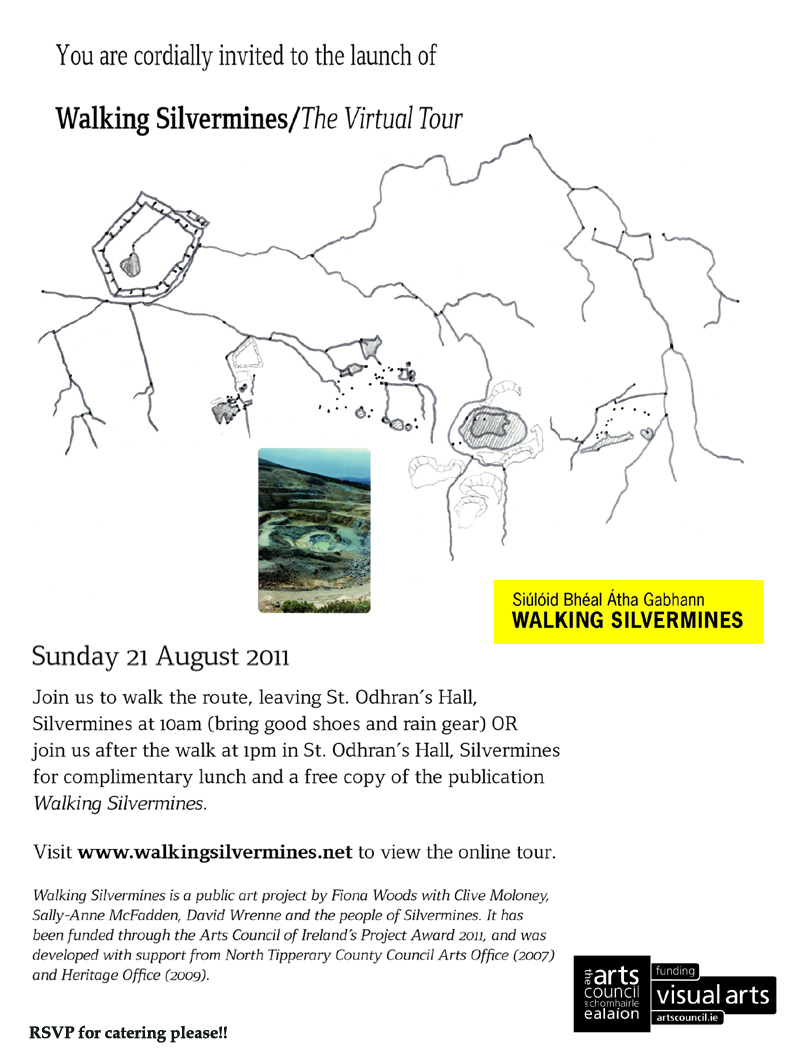 On Sunday 21st August 2011, the project Walking Silvermines was launched in Silvermines, Co. Tipperary. The launch took the form of a walk of the route, leaving St. Odhran's Hall, Silvermines, at 10am, followed by lunch in the hall,  and another walk of the second circuit after lunch. Copies of the guidebook Walking Silvermines were available, and stickers for use as part of the Guidebook Economy.
The weather gods were kind and it didn't rain much. Thanks to all who traveled from near and far and made the day such a great one.
Photographs by Veronica Nicholson. Sound technician Andrew Collins.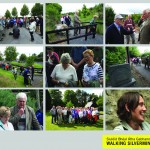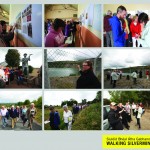 Walking Silvermines guidebook now available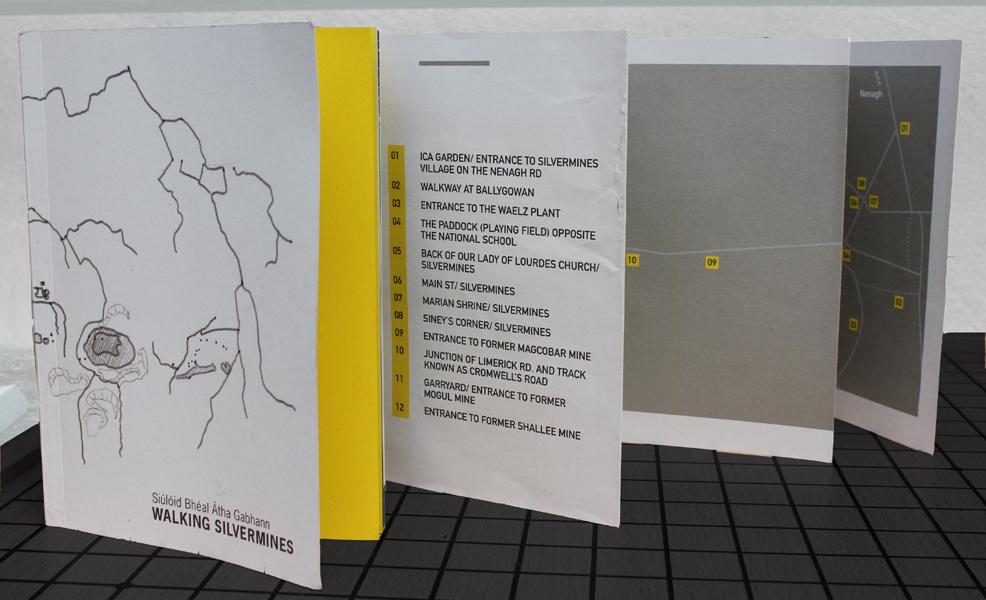 Design by David Wrenne, with artwork by Fiona Woods, Clive Moloney and Sally-Anne McFadden. Materials loaned, suggested and contributed by the people of Silvermines.
Book: 72pp, 120mm x 170mm
Map: 166mm x 708mm, concertina fold
Full colour throughout
100% recycled uncoated 115gsm on the inside, 250gsm on the cover
Printed by Plusprint, Dublin.
Price €6 including postage.
To order copies email *protected email*
Walking Silvermines on ABC radio, Australia.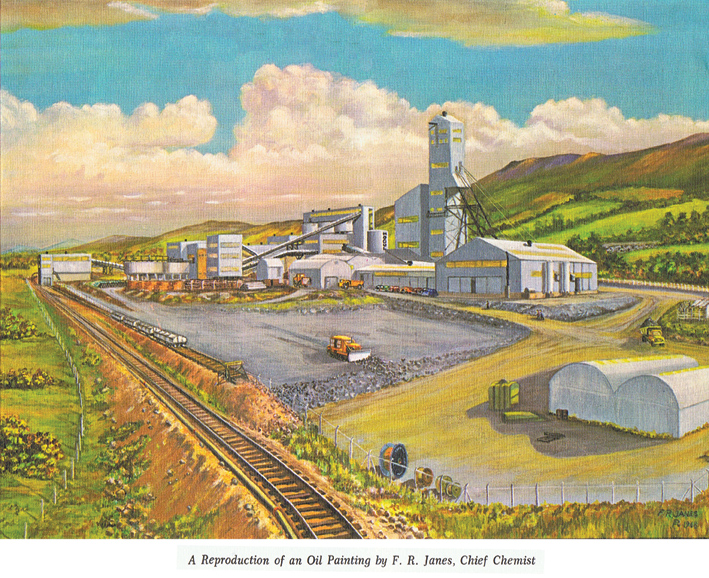 Walking Silvermines has been featured on Artworks, the weekly Arts show on ABC radio, Australia.
Click the link below to view.
Play Recording